Como esta Familia?
Another wonderful week here in Atahualp, Cajamarca! President Williams travelled clear out here to announce some big news.
DRUM ROLL PLEASE…. ZONE #2 here and 10 more missionaries! Which means we will now have 6 missionaries in just the Atahualpa ward alone. SCORE. The only sad part is that we have to give up our pensionista whom I adore. Hermana Corrina has been the BEST. She is the seminary teacher and young women's President in our ward. (Be glad that's not you mom). It's all for the better though because the new one we found has been less active for several years and came to church this Sunday because we have been visiting her and her family lately! She is a doll.
So basically, I just want to be an amazing missionary NOW. That's the only thing that has really been hard. I've got a lot of learning and growing to do and I obviously am struggling a bit with the language. I'm working hard to develop patience with myself! Hermana Kimball is simply wonderful and helps me a ton. Everything is good.
We have some AWESOME investigators. Also some awesome members who have been helping us. I just love all these people like crazy! It was however a bummer when Sunday morning we walked all over town to pick up several of our investigators and less-actives to bring them to church and NONE came. So there we are sitting in sacrament meeting feeling rather sorry for ourselves when who walks in? Our lovely investigator Rosa! We invited her to church but didn't think she would ever come so she wasn't our highest priority at the time. Anywhooo, she made the day! Prayers are answered. So so so happy for her. She really wants to be closer to the Savior. And we can help her do that when she acts! Love her.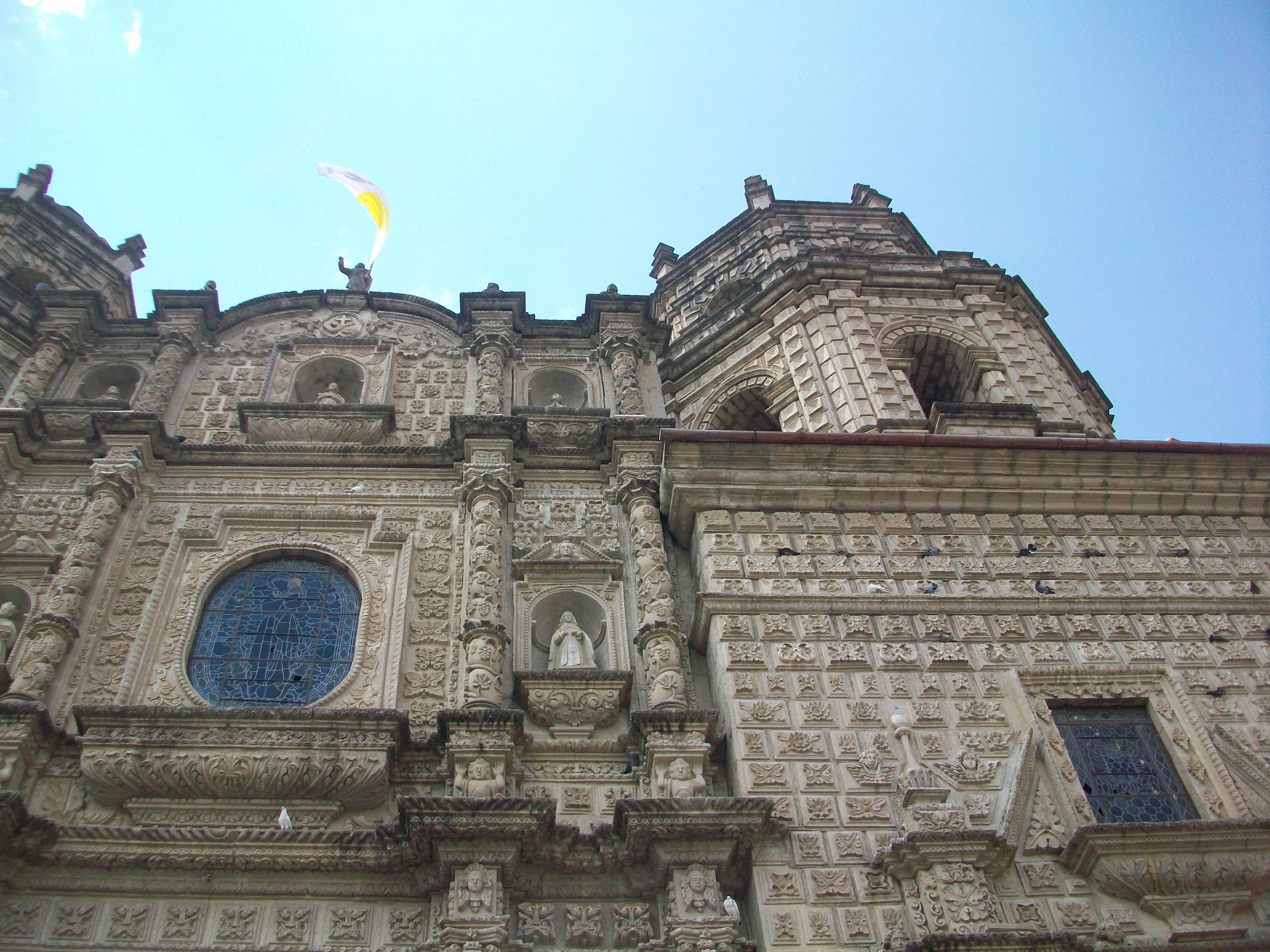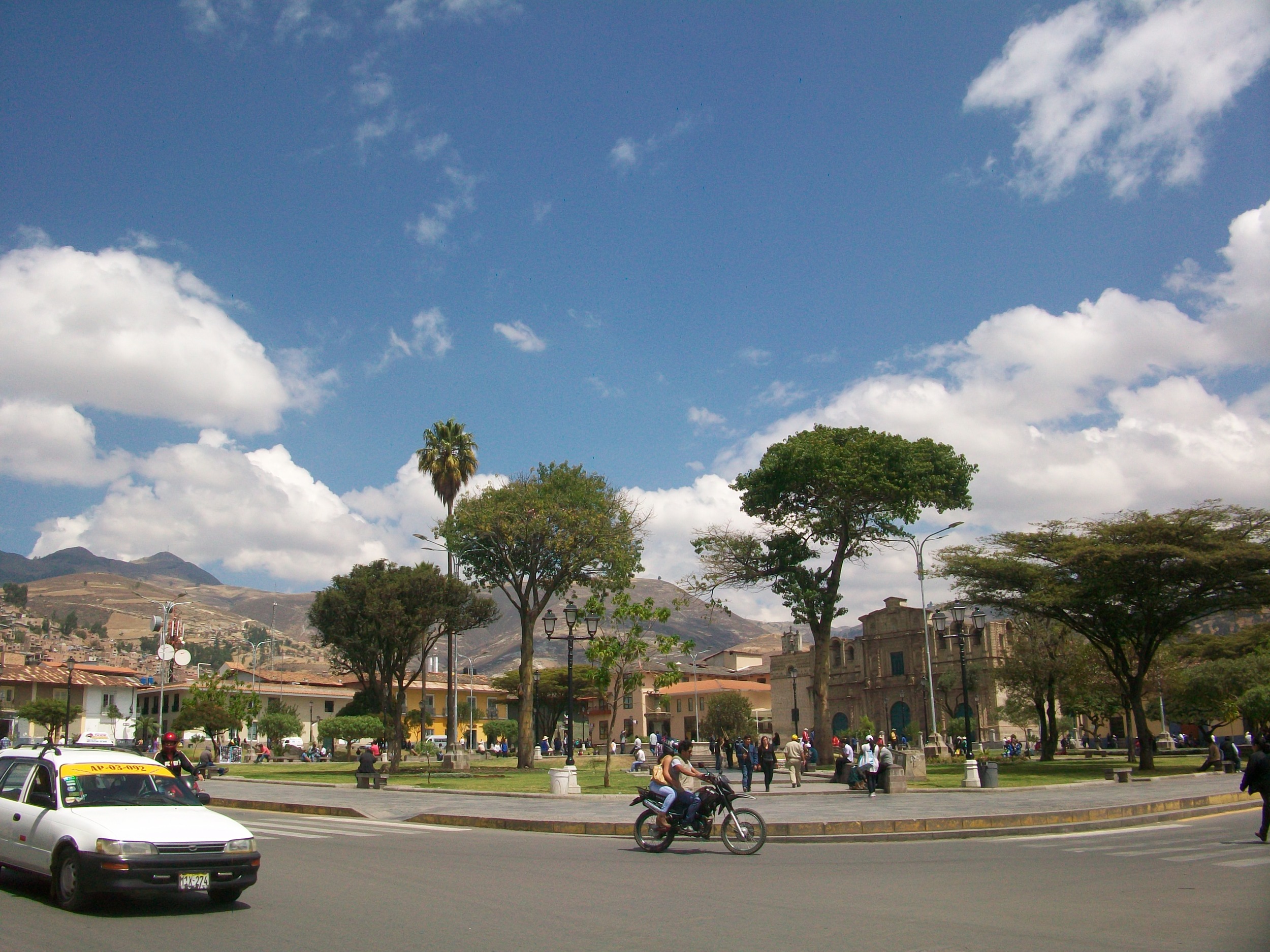 These people really are so easy to love. They are kind, they are willing, they are eager, they are patient with me and my Spanish, they (for the most part) really do want to follow the Savior. I've been studying a lot about this concept of love and charity. John Chapter 13 is one of my favorite chapters on this subject. Who better to learn Christ-like love from than Christ? In this chapter, Christ is washing the feet of His disciples. I love how in verse 3 Christ first recognizes His Heavenly Father for all he has and all he is. Then in verse 4 he literally puts his garments aside; He puts himself out of the picture. Then in 5-8, he washes their feet. He serves them. And how appropriate that this chapter should end with the new commandment, LOVE ONE ANOTHER. (vs. 34-35). Just as he loves us, we are to love. That is exactly HOW and WHY people recognize missionaries as disciples and representatives of Christ, because first and foremost, we strive to love as He did.
I know that my Redeemer lives. He is my master, my Lord, my Savior and my very best friend. (John 13:13-16) I am striving every day to follow His perfect example and learn how to love as He did. As He does. Perhaps my favorite verse in this chapter is verse 8. If we don't turn to Him and allow our feet to be symbolically cleansed by Him, we don't have part with Him. He already suffered. He understands. He knows us. I love my Savior. I'm so grateful for Him. I'm grateful for the people here in Peru. I love each one of them and can't wait to feel that love grow even more each day. Missionary work is HARD. But so incredibly rewarding and inspiring.
TaTa for now! Much love to you all. Think about you often.
Love,
Hermana Rasmussen