What a wonderful week! I really have grown to love the CCM here in Lima. It's the best!
So! I was blessed to go to the temple three times in my time here but sadly last weekend turned out to be my last time for 17 more months. Good thing that last one was so amazing! The temple will be closed for the rest of my time here now. Sad, huh?
Monday and Tuesday of this week were Peruvian Independence Days so in attempt to make it up to us, the MTC President and his wife planned a special P-day for us this week! We got to go on a little field trip to the ancient city of Caral. Talk about some serious flashbacks to #meso2014, holla! For real though, it was RAD.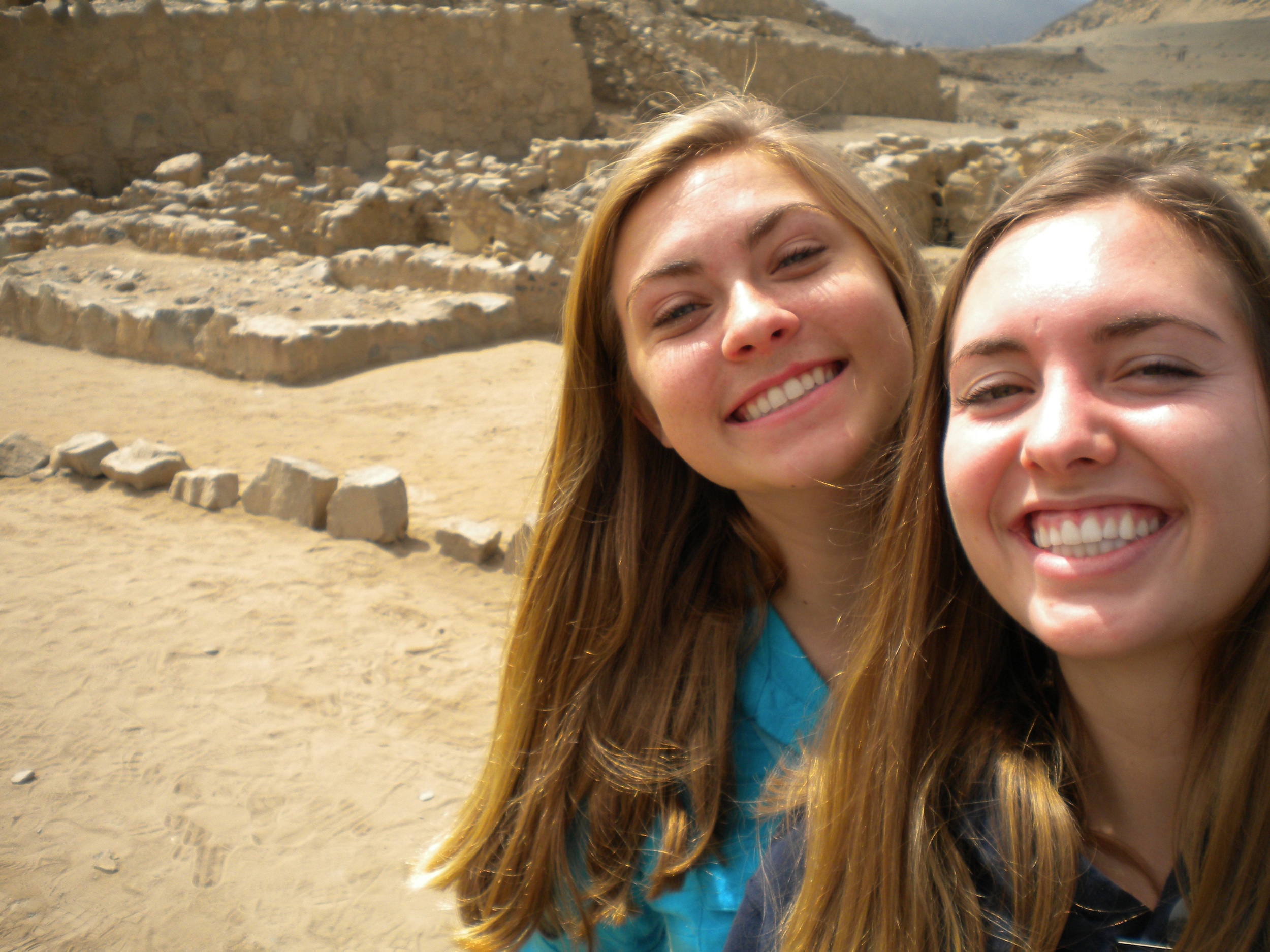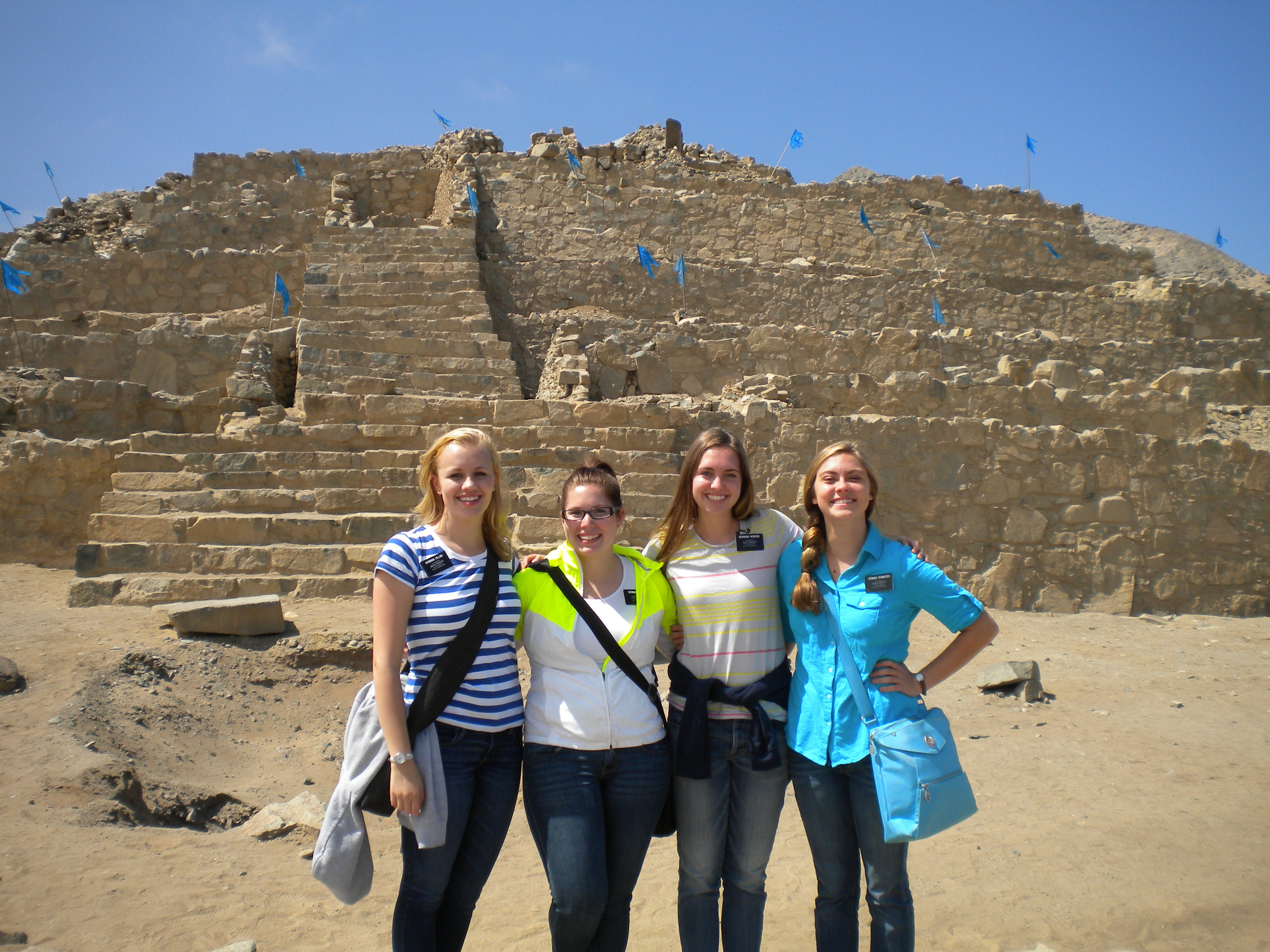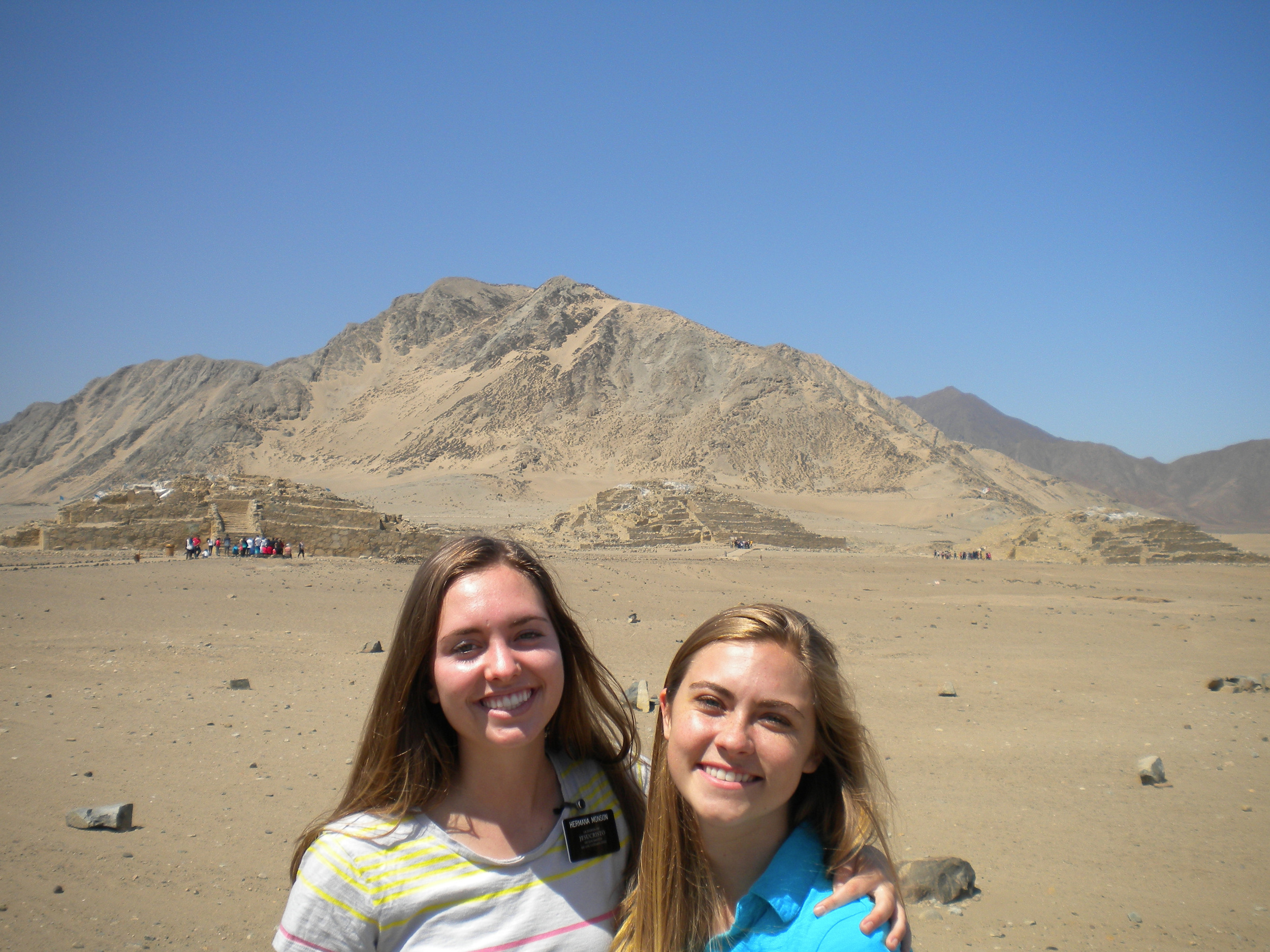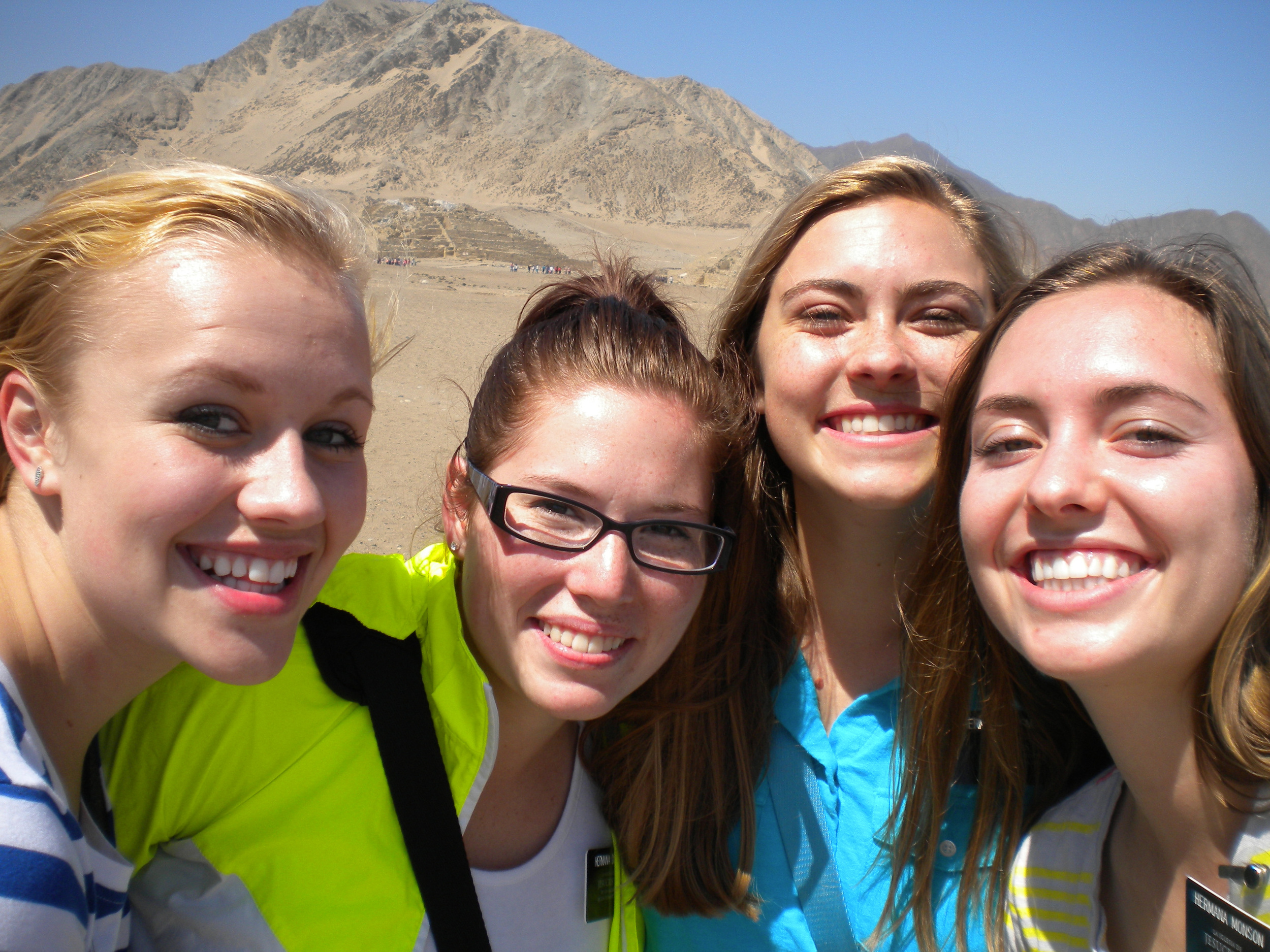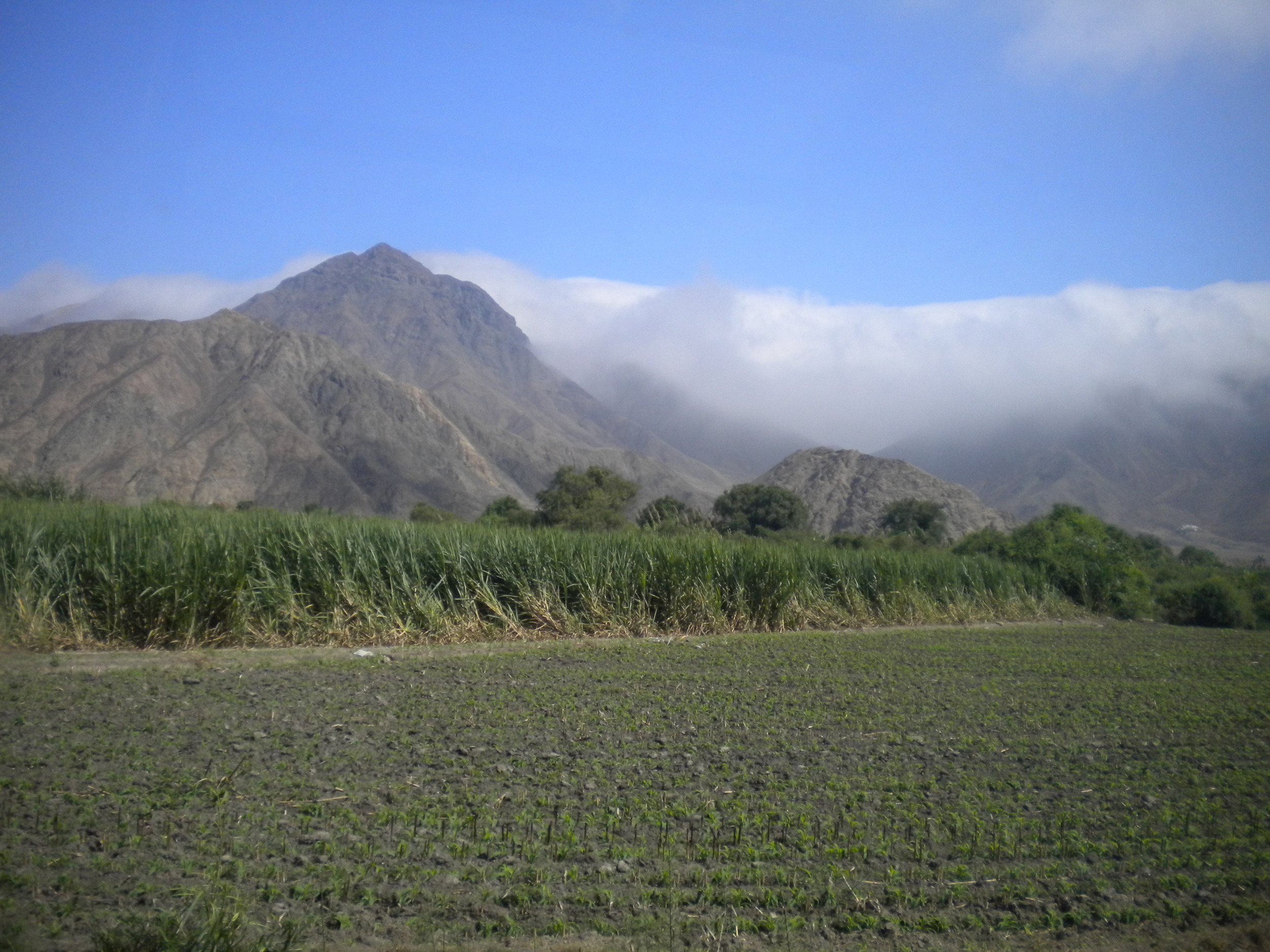 Earlier this week we had the opportunity to go proselytizing again! We didn't have a ton of success but we did get to teach one lesson and that was enough. We visited this less-active couple probably in their fifties. They have been members for many years but had recently gone inactive because of a combination of health, money and family problems. Sweetest people, though! They invited us right inside their teeny tiny house that was connected to their little store. We were planning on teaching them until their daughter walked in with her little 7 year-old daughter who wasn't a member! So we decided to focus a little more on Sandra and her daughter. It was hard. I think we asked some good inspired questions and got some good information out of her but I would have liked to ask more. That is the struggle of not speaking the language. Even though my compañera was latina, she didn't say too much! I pretty much taught IN SPANISH, PEOPLE! The gift of tongues is real if you open your mouth, people! That was probably the best lesson, fake OR real investigator. It wasn't perfect, I didn't understand everything, but I understood enough.
I don't know if anything will come of my lesson with Sandra, but I just know I was able to bring the Spirit with my nonsense. The older less-active woman was crying with me as I bore my testimony of the restored Gospel of Jesus Christ. She clearly missed that feeling in her life, because I know it wasn't simply empty words in my broken spanish! It was absolutely the Holy Ghost. I love the Holy Ghost.
In a recent devotional, Elder Holland stressed the importance of the Spirit in missionary work and promised us that we would "know what it's like to walk with a member of the Godhead." Such a powerful though. Overall, proselytizing was so refreshing because I got to think completely about others for a while. The MTC/CCM can be tough sometimes because it's kind of 24/7 about you. It's almost nice to be reminded of my purpose here.
In other news, Hermana Monson and I were assigned to be the new CCM North American Sister Leaders! Woooo... Basically if any of the hermanas have problems, they are supposed to come to us. Also we're supposed to welcome to news! There are only like 10 of us so it's not really that impressive haha. Also, I only have TWO WEEKS LEFT! Then I'm out in the mission field. What?! I still feel like a newb who doesn't know Spanish! Mostly because that's what I am!!! Whew, there are angels bearing me up. All is well.
Lately I've been thinking a lot about sacrifice. In our broadcasted devotional on Sunday, Elder Neil L. Anderson said, "We sacrifice for the things we love and we love the things for which we sacrifice." He continued and asked us, "what do we love? What do we want to sacrifice for?" Compared to many, I have no really sacrificed a great deal to be on a mission. This made me really thing about what more I could sacrifice and consecrate to the Lord to help me have greater love for Him as well as for my mission. D&C 97:8 gave me two very specific answers that I loved. It instructed me to give an honest and broken heart and contrite spirit in order to show the Lord my obedience. We must sacrifice our will to Him! I also loved reading about the amazing missionary Ammon in Alma. In Alma 20:23, He is teaching Lamoni's father about the gospel and asks him what he is willing to sacrifice to know the truth and come unto Christ. King Lamoni's father says he'd give up half of all he possessed. Fast forward to Alma 22:15 after he had truly converted and he is willing to give ALL he possesses. I love the Lord and hive to show Him that every day.
I'll close with one last beautiful scripture, okay, maybe two! 2 Nephi 2:7 and Alma 34:8-10. These both speak of the infinite and perfect sacrifice of our Lord and Savior Jesus Christ. I am eternally grateful for Him and though I can never repay Him, I hope to be able to wear His name in a way that at the last day He will claim me (Moroni 9:28) and call me home. I just want to make Him proud as His representative. See you all in 17 more months!
Much love,
Hermana Rasmussen